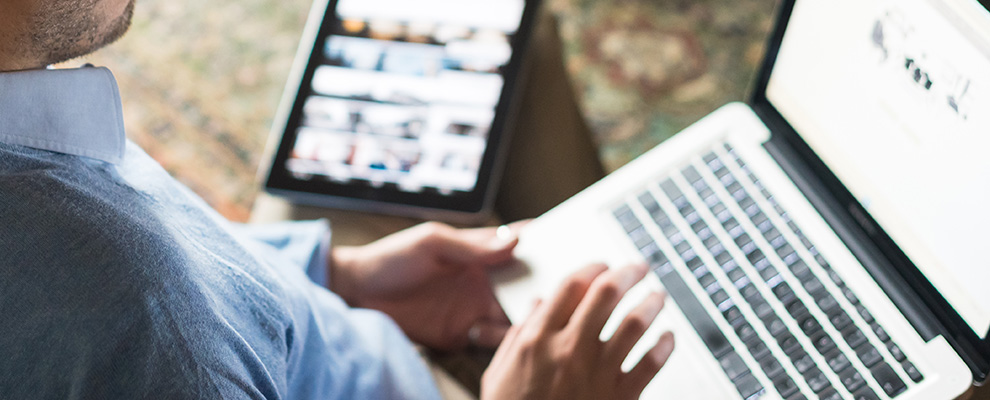 Web solutions to
accelerate your business!
Web Applications & Websites
We use the best and most recent internet and web technologies to develop software and websites that fit with your business
We Build & Develop Customized Web Based Software and Websites
We use modern web technologies to design and develop software applications customized for your business needs
Why Web Applications?
Platform independent
Web applications doesn't need specific operating systems or software to be installed on users' machines. All they need is a web browser.
Fast bug fixes
Unlike desktop and mobile applications, in web applications, it's easy to develop and add new features, and fix software bugs fast.
Install updates easily
In desktop applications, distributing updates to users is a headache. Distributing updates in web apps is easy as it's done centrally on server.
Accessibility
It's easy to access web applications, using any device with a web browser, and from anywhere with an internet connection.
We Also Build Beautiful & Modern Websites
Your website link is the interface of your business in front of the world. Therefore, we guarantee you the design and creation of an attractive website using the latest web technologies (HTML5, CSS3, AJAX, JSON,…) helping you reach your targeted audience and marketing your products to them. We also provide different integrated services such as: secure web hosting, online marketing, managing online ad-campaigns and web analytics services.
Contact Us
Get in touch!
Do you have questions or a project to discuss?
Call us now on +966 59 732 76 32
Our Partners