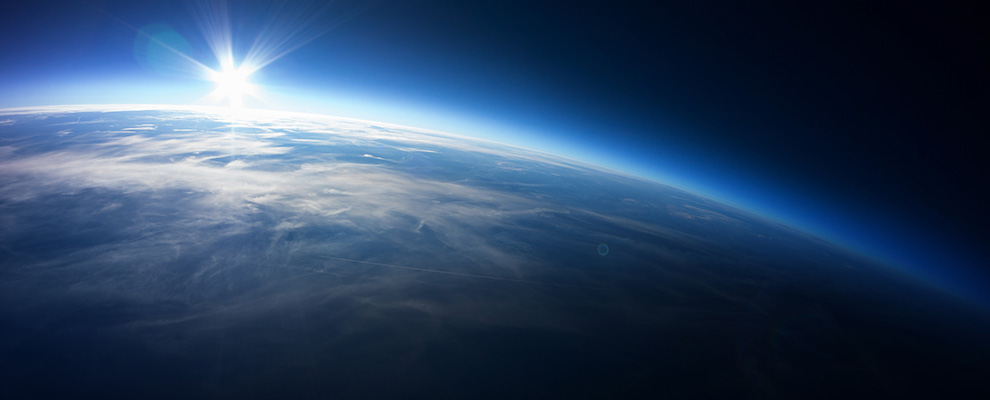 A partner
you can trust!
About KAD
Our goal is to provide your business with software and IT solutions that you need, for more productivity, control and growth!
About KAD & Co. Int.
KAD & CO. International, is a Saudi Arabian Professional Partnership founded in 2007 managed and staffed by a group of professionals with substantial experience and considerable expertise in the fields of Intellectual Property (IP), legal consultancy, due diligence investigations, marketing and administration and, liaison affairs with all government agencies and bureaus concerned with IP matters.  KAD & Co.'s personnel include experts in organizing workshops and conducting training for all the concerned government officers and Customs' Inspectors in every field of IP activities. KAD & Co. is currently a member of the International Trademark Association (INTA). To meet the challenges of today's increasingly global market place, KAD & Co.'s staff has considerably increased to include Lawyers, legal and technical consultants, and has beefed up its Informants, Investigators, and Support Staff.  All these people are bringing to KAD & Co. their respective experience of more than fifteen (15) years in the diverse fields of Intellectual Property.
KAD & CO. Int. success may be judged by the fact that our clients include a large number of multi-national companies. Our database would show that we are currently acting on behalf of ninety (90) international and local companies in their IP protection and enforcement matters.
About KAD Information Systems
KAD Information Systems is a part of KAD & Co. Int. We are specialized in providing IT services, advanced software solutions, communications and VoIP solutions and information security. As KAD & Co. Int. provides its services for the biggest international and local companies inside KSA, therefore, KAD Information Systems using its high quality services and its skilled and expert team, will guarantee developing your business in a way that will directly impact your business with more productivity, better control on your business processes and bigger growth and profits!
Our Partners