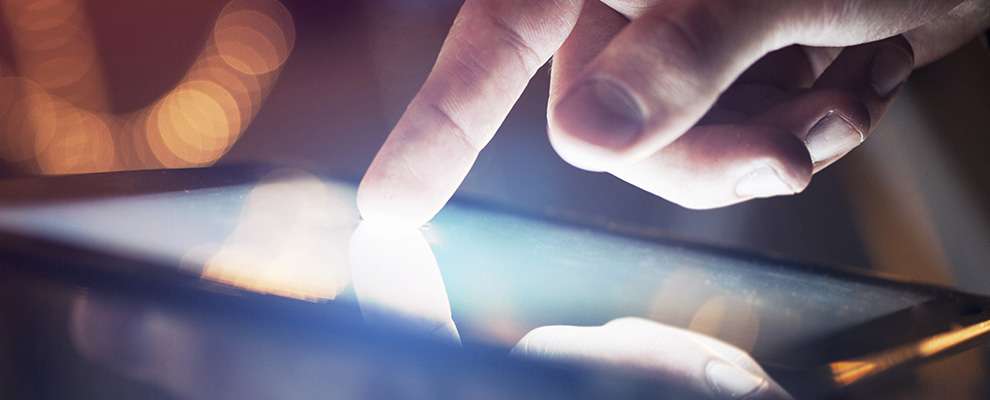 ScriptX..Go paperless..
and manage chaos!
ScriptX Digital Archiving
ScriptX is the best solution you need to manage your documents and paper archive, to protect it and to make information more accessible

A complete web solution to manage your documents, archives and media in one place easily and effectively
Meet ScriptX
ScriptX is a complete, out of the box solution for digital archiving management in different organizations, scaling from SMBs to government sectors. Using ScriptX will keep your organization documents safe from being lost or damaged by human errors or natural disasters. It also facilitates information access inside the organization effectively, helps organizations save a lot of time, costs and efforts, and decreases the reserved office space that is used to store paper documents.
Why Do You Need ScriptX?
Keeping documents safe from loss and damage
Information Accessibility, More Productivity and Efficiency
Better Resources Utilization, Lower Costs
Enhancing Information Security
Handling Electronic Documents
Email Archiving
The Perfect Solution
Attractive, easy to use and user friendly interface
Based on modern web technologies
RESTful API to Integrate with 3rd party software
Easy updates and bug fixes
Contact Us
Get in touch!
Do you have questions or a project to discuss?
Call us now on +966 59 732 76 32
Our Partners