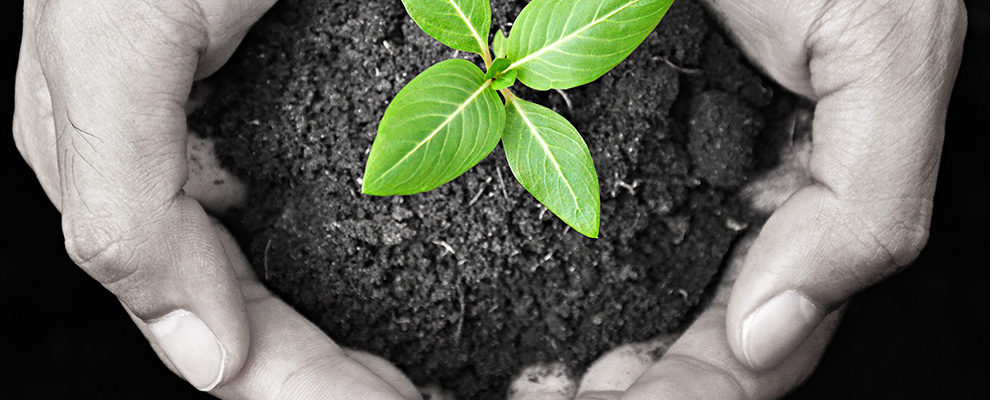 We're here to help you
grow your business!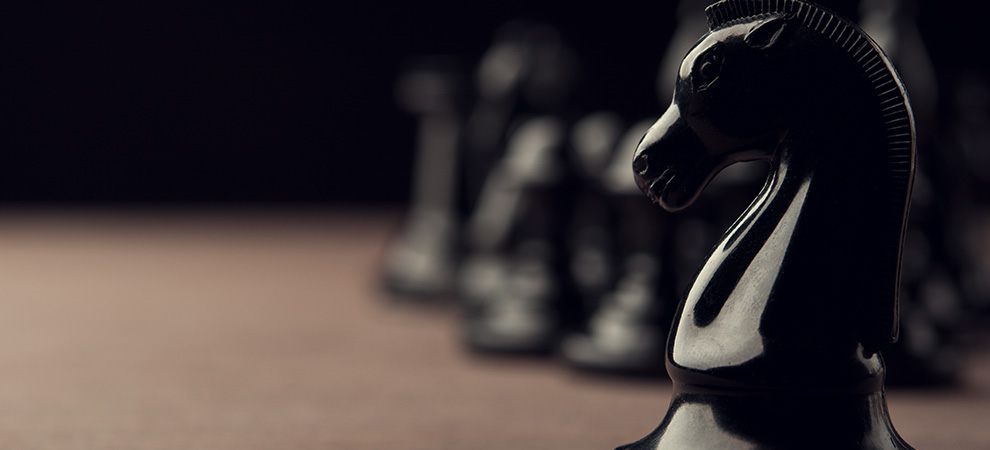 Designed To Compete
Powerful IT solutions that are integrated,
varying and standards compliant
More Productivity
Reduce the time wasted in paperwork and automate the conduct of your operations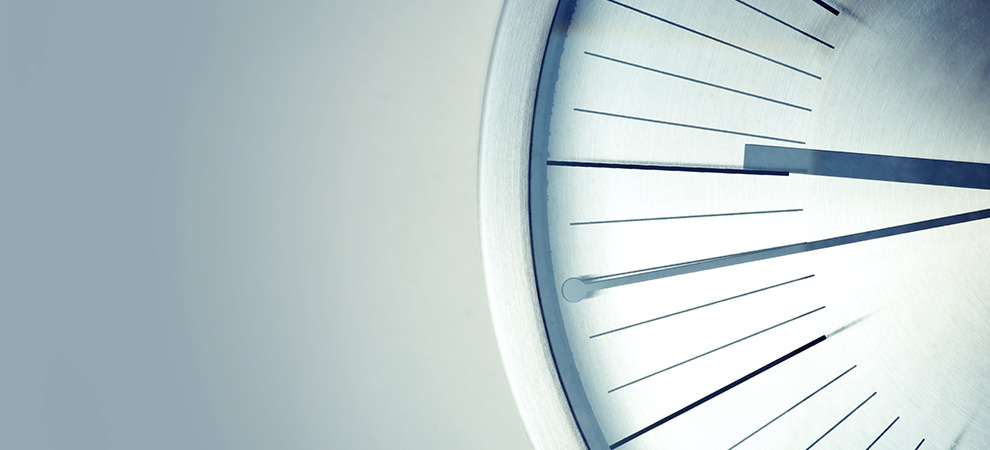 More Control
see the big picture of your business and identify your
weaknesses and what needs adjustment and improvement
Welcome!
As we know the specific IT solutions that businesses need, we provide services that are varying, integrated and standards compliant
Your Best Choice!
Amongst many IT service providers, we believe that the solutions we offer have different and unique features than those that will be provided to you by others. The use of low-quality products, solutions and software can affect your business, causing a loss and a waste of effort and money! Therefore, choosing your technical services and software partner wisely is an important issue.
What we provide?
Discover more about services and solutions we provide
 Our Solutions Are Designed To Compete
3 main features that we are distinguished by
Integration
We offer you a variety of services including software & mobile applications, communications and mail solutions, archiving solutions and the security of the information given, all of that integrated together in such a way that makes you able to rely on our solutions to suffice all your needs

Standards & Quality
Our solutions and software rely on the latest international standards and new technologies to ensure: compatibility of our solutions with other technical companies' solutions, and the ease of development to solutions and products to keep up with new technologies arising
Information Security
It is not enough for a solution or program to be able to store information or to deal with it properly giving the result the user would like to see in the front-end, it should also maintain the information's security through different back-end encryption and protection mechanisms
How would you benefit from our services?
This how your business will benefit from our provided services and solutions
More Productivity
Reducing the time wasted in paperwork and automate the conduct of your operations and actions required, which means an increase in the productivity and a better return on your investment
More Control
Using software and the appropriate solutions, you can see the big picture of your business and identify your weaknesses and what needs adjustment and improvement
Clearer Vision
Storing and classifying the information, and making it available and always easily accessed, makes you more capable of taking the right decisions
Our Partners